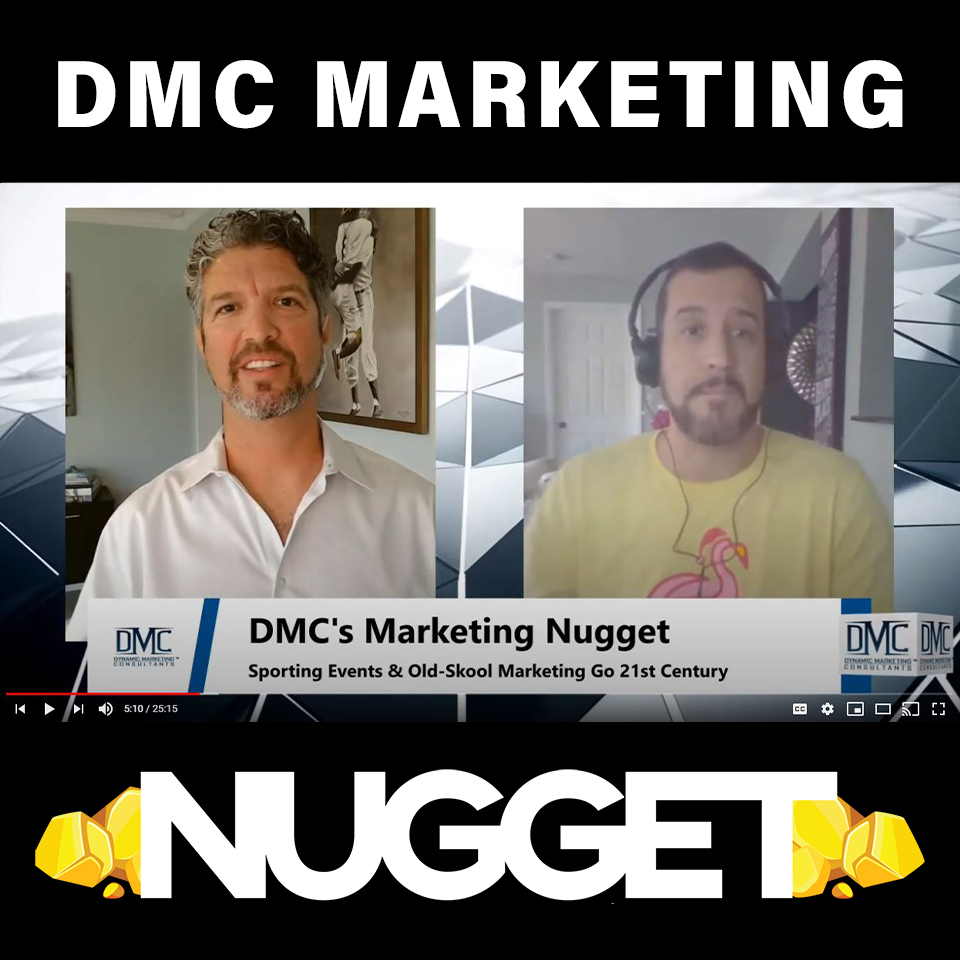 Old school marketing...meet 2020.
If you lived through the 80s and 90s, you no doubt had a local business running "wacky" TV ads on your local channels (i.e. "Prices so low you'll think we're insane" types of ads).
On this week's Marketing Nugget, Devin Herz brings on longtime friend and Tampa Bay icon - Greg Wolf - to discuss the state of live events and door-to-door, direct marketing.
Then, they bring on Kurt Dunbar, owner of "Bay City Cabinets" in Tampa, a business well-known for running outrageous TV ads in the last century, for a "marketing facelift."
Greg Wolf | Street Laced Marketing https://www.streetlaced.com
Kurt Dunbar | Bay City Cabinets https://www.baycitycabinets.com